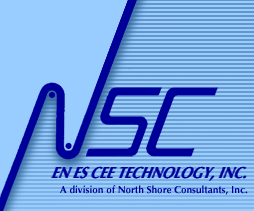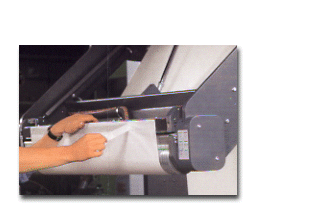 Available for use on heat set and non-heat set presses.

Tapes can be used on flying paster and zero speed stands.
• Repulpable tapes are accepted by major repulping mills
• A choice of colored tapes assists in visual detection and placement
• Available in standard widths of 1/2, 3/4, 1, 1-1/2 and 2 inches

Note: Some splicing tapes use repulpable release liner to completely eliminate any possible repulping contamination.